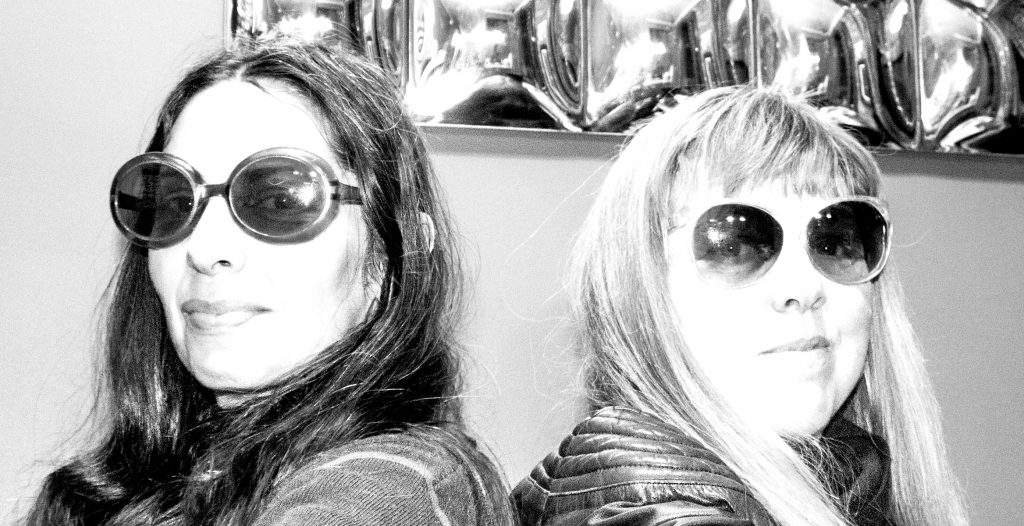 Marcia Bassett / Samara Lubelski
Bassett and Lubelski first performed as a duo in 2009, improvising musical scores to films by Michael Snow and Hollis Frampton at X-Initiative, Next Years Model series at DIA. Since their initial collaboration, they have continued to draw from their like-minded approach to improvisational music; creating personal interplay with the environmental surroundings to expand on abstraction, chromatic noise, and long form drone.
Both Bassett and Lubelski have extensive backgrounds in the East Coast /NYC sub-underground. Bassett has performed in experimental music projects for over twenty years including Un, GHQ, Hototogisu, Double Leopards and her solo project Zaimph. Lubelski is best known as a solo artist with eight full-length releases, but she has also been involved in various art-music provocations, Hall of Fame, Tower Recordings, as a member of Thurston Moore's band, and in her associations with the long-standing German collective Metabolismus.